Baris Produksi Panel Semen Eps Semen
Deskripsi Produk
Panel sandwich adalah bahan bangunan multi guna yang baru, ideal untuk konstruksi dan dekorasi. Panel produksi panel sandwich rockwool dan EPS kami memproduksi dua jenis panel sandwich. Satu jenis diaplikasikan ke atap, dan yang lainnya diaplikasikan ke dinding. Bahan ini memiliki beberapa keunggulan, seperti pelestarian panas, pencegahan kebakaran dan kecantikan dekoratif. Sebagai hasil dari kekuatan tinggi, rasa keindahan yang kuat, konstruksi sederhana dan waktu konstruksi yang pendek, panel sandwich menikmati cakupan aplikasi yang jauh lebih luas. Hal ini berlaku untuk pabrik, supermarket, gudang skala besar, atap bentang panjang, rumah darurat, dan juga cocok untuk rumah pendingin, kamar bersih, ruang pendingin udara, stasiun basa komunikasi, dan banyak tempat lainnya.

Parameter dari Eps Cement Sandwich Panel Production Line
Main parameter :
a. Uncoiler
Material of coil:
color coating coil
Thickness of sheet:
0.3~0.8mm
Width of coil:
1250mm
Weight of coil:
≤ 5 t
Inside diameter of coil:
480~520mm
b. Into Shearing Device
Type of Shearing:
Electrical Shearing
Driven Power:
3 kw

.

c

.

Forming Machine Itself

Design of profile:
see list and drawings attached
Type of forming:
single

layer forming

Stands of forming:
1

6

stands

Roller diameter:
¢80mm
Material of roller:
45 steel heat treatment
Thickness of chromic plating of roller surface:
0.05~0.06mm
Speed of forming:
5~6.0m/min synchronies with panel machine
Type of synchronies:
electrical synchronies
Driven power:
3.0 kw
Installation instruction:
two parts
Size of forming machine:
11000×2200×2200mm
Weight of forming machine:
~

6

t

d. Control Panel
Electrical Voltage:
380

V/3Ph/50Hz

Type of controlling:
PLC (Mitsubishi Japan)
Touch screen:
Mt506 (Taiwan)
Speed measure device:
OMRoM (Japan)
Parts of electrical control system:
Delta
Transducer:
(Mitsubishi Japan)/0.4KW (Made in China)
Model:
SPC

Machine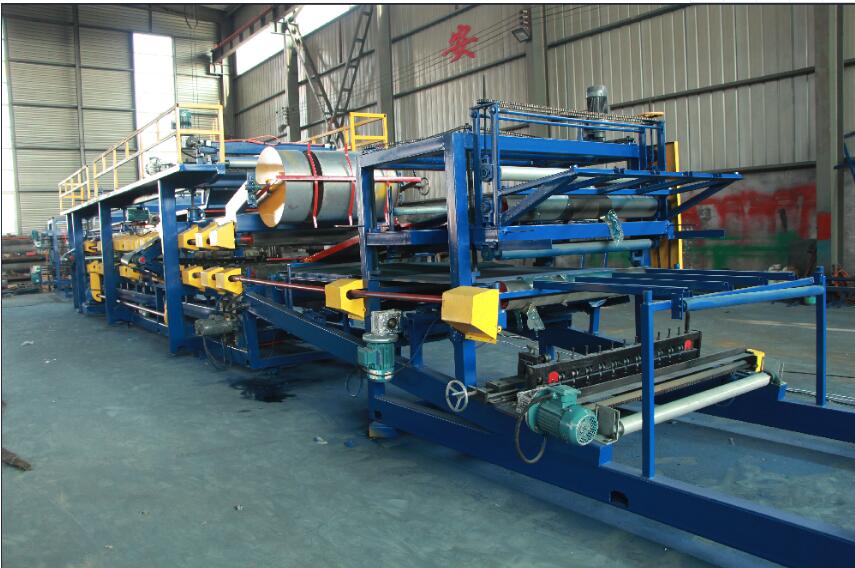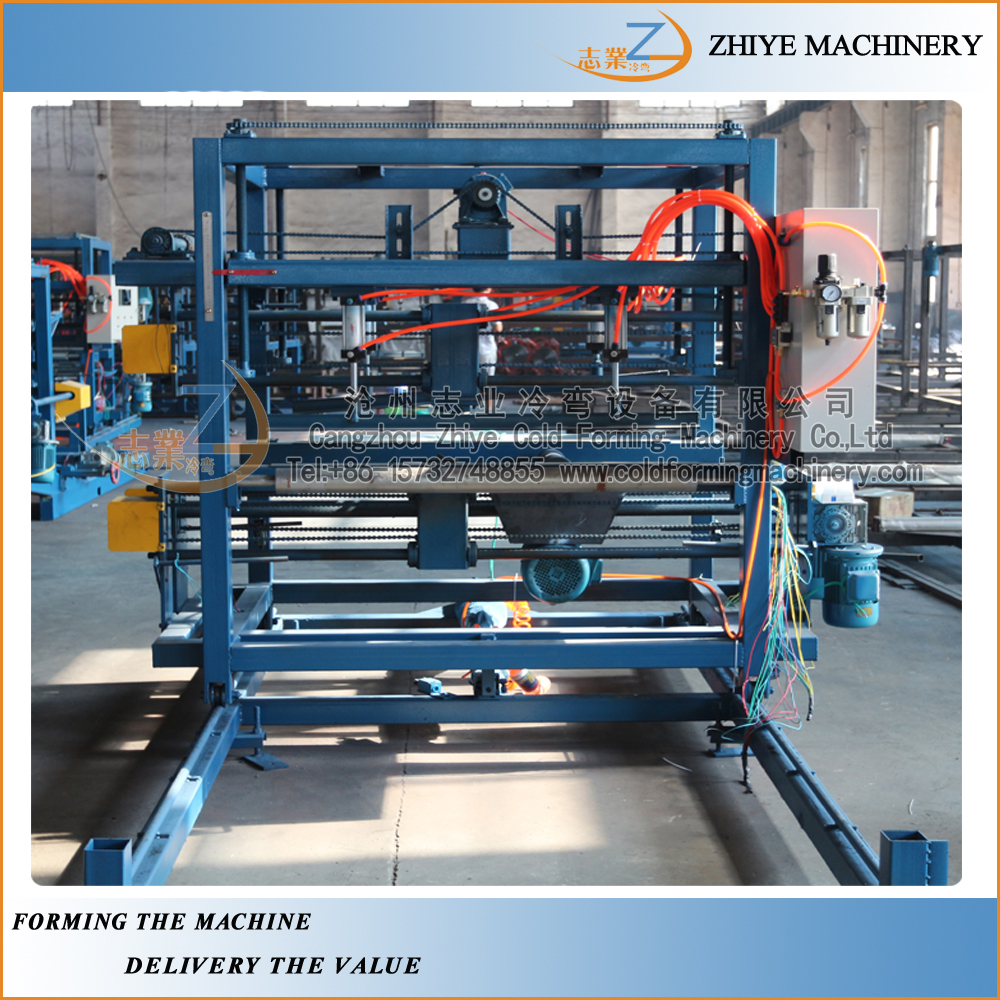 2.Working Flow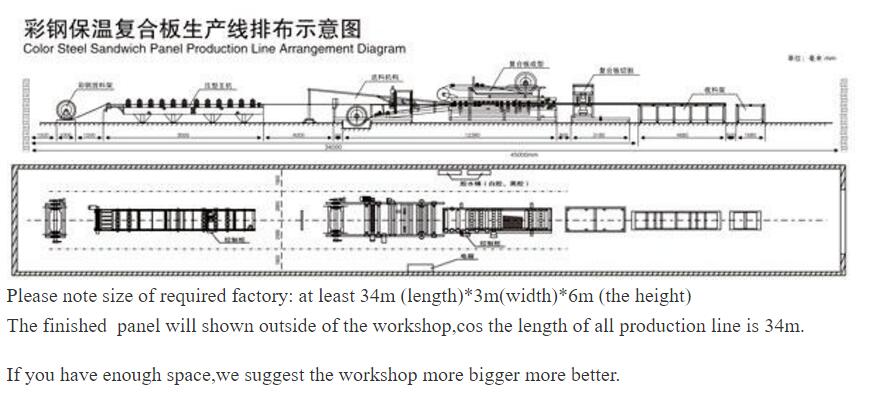 3. Produksi selesai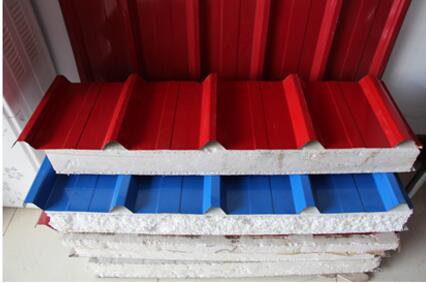 Kemasan & Pengiriman
Baris Produksi Panel Semen Eps Cement dapat dimasukkan ke dalam dua wadah 40 '. Bagian mesin pembuat gulungan utama dikemas telanjang sementara bagian komputer dan motor dikemas dengan kain tahan air.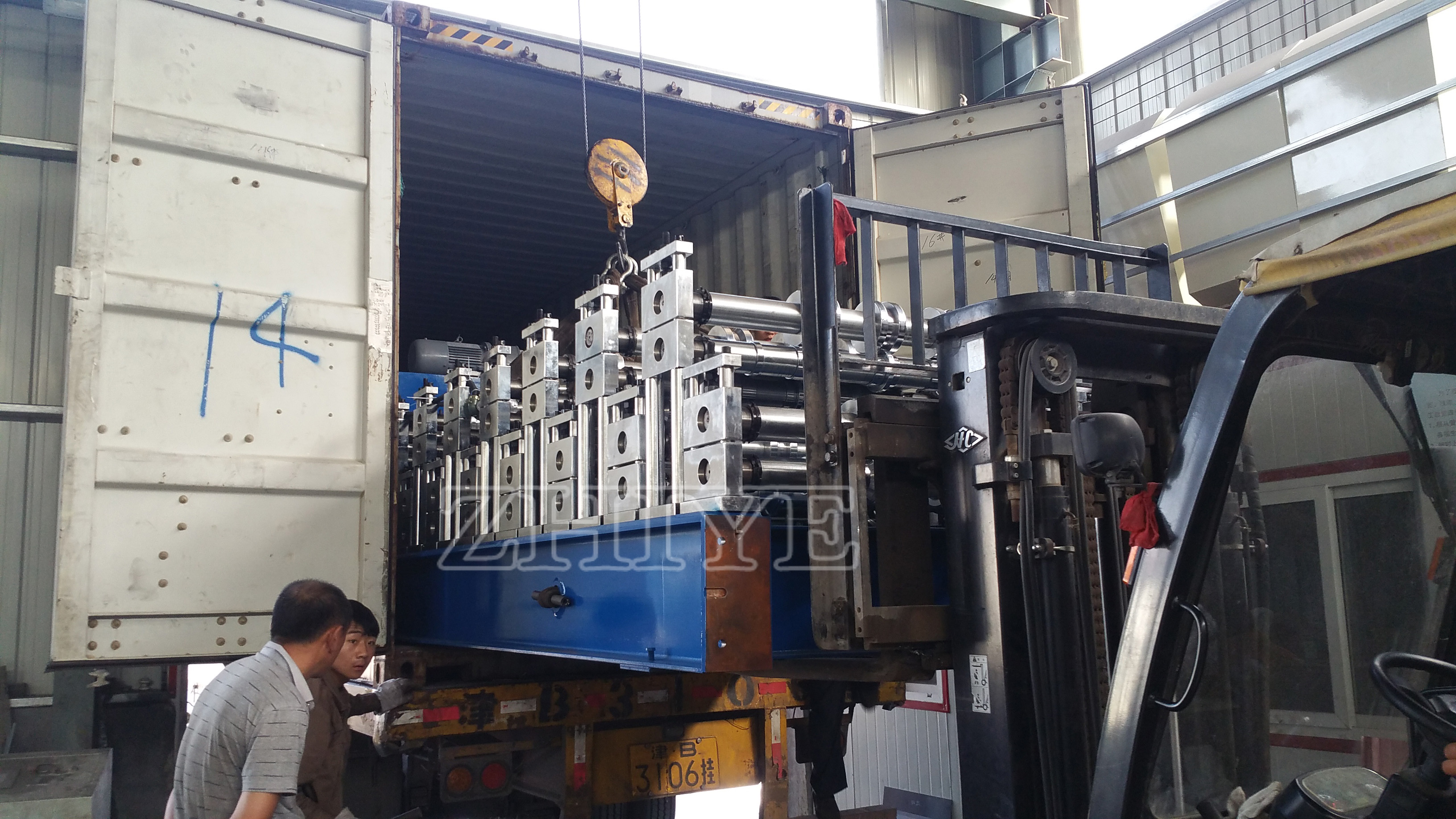 informasi perusahaan
Cangzhou Zhiye dingin membentuk Machinery Co, Ltd adalah produsen khusus dalam berbagai dingin membentuk mesin dan jalur produksi otomatis. Produk utama adalah: 1. Atap / dinding panel roll membentuk mesin, 2. Mesin pembuat gulungan ubin, 3. Mesin pembuat purlin roll C / U / Z, 4. Lantai decking roll forming machines, 5 rangka rangka rangka baja roll roll, 6. Mesin pembuat gulungan pipa, 7. Baris Produksi Panel Semen Eps Semen.
Dalam beberapa tahun terakhir, produk kami dengan skala besar telah dijual ke lebih dari 50 negara dan wilayah, Thailand, India, Malaysia, Turki, Arab Saudi, Rusia, Albania, Armenia, Amerika Serikat, Grenada, Bolivia, Kolombia, Cile, Selatan. Africa, Kenya, dll, dan telah memenangkan penghargaan dan penghargaan universal dari pelanggan di seluruh dunia.
Pameran pameran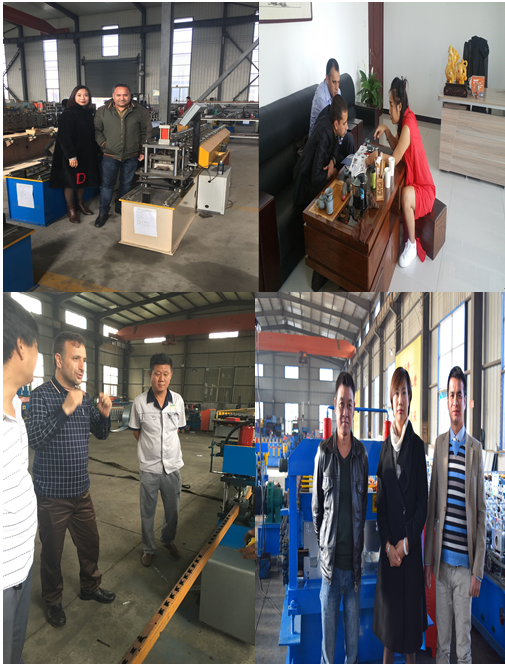 Hubungi kami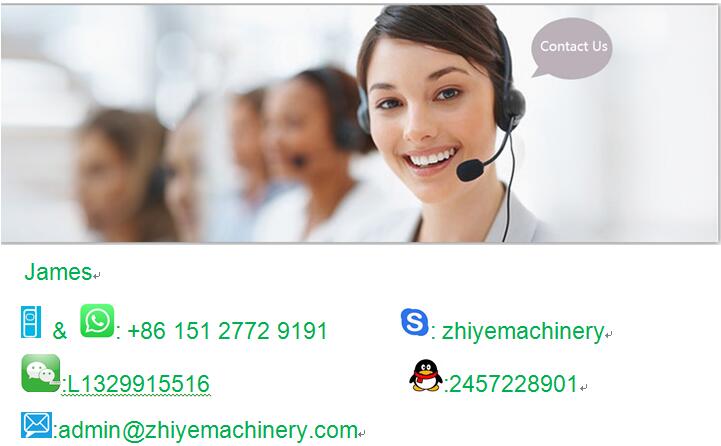 Kategori Produk : Mesin Roll Roll Panel Sandwich